UMD Physics actively engages the greater DC and Maryland community with a variety of outreach programs for all ages.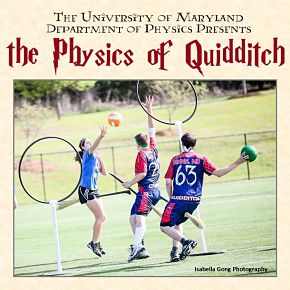 Upcoming: The Physics of Quidditch Summer Camp - July 13-17, 2015 (Apply Online)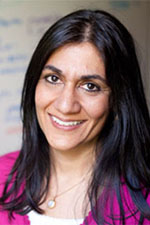 Kanwal Singh holds a bachelor of science degree in physics, summa cum laude, from the University of Maryland. Her favorite memories of her time here are about the people she met.
"Particularly in Physics," said Singh. "My closest friends–both undergrads and a couple grad students–came from that community."
Singh went on to obtain her master's and doctoral
…
Read More