Graduate Students
Apply
There are a limited number of TA positions offered to students outside of the Physics Department. Physics graduate students will receive an email with the application link each semester.
TA Training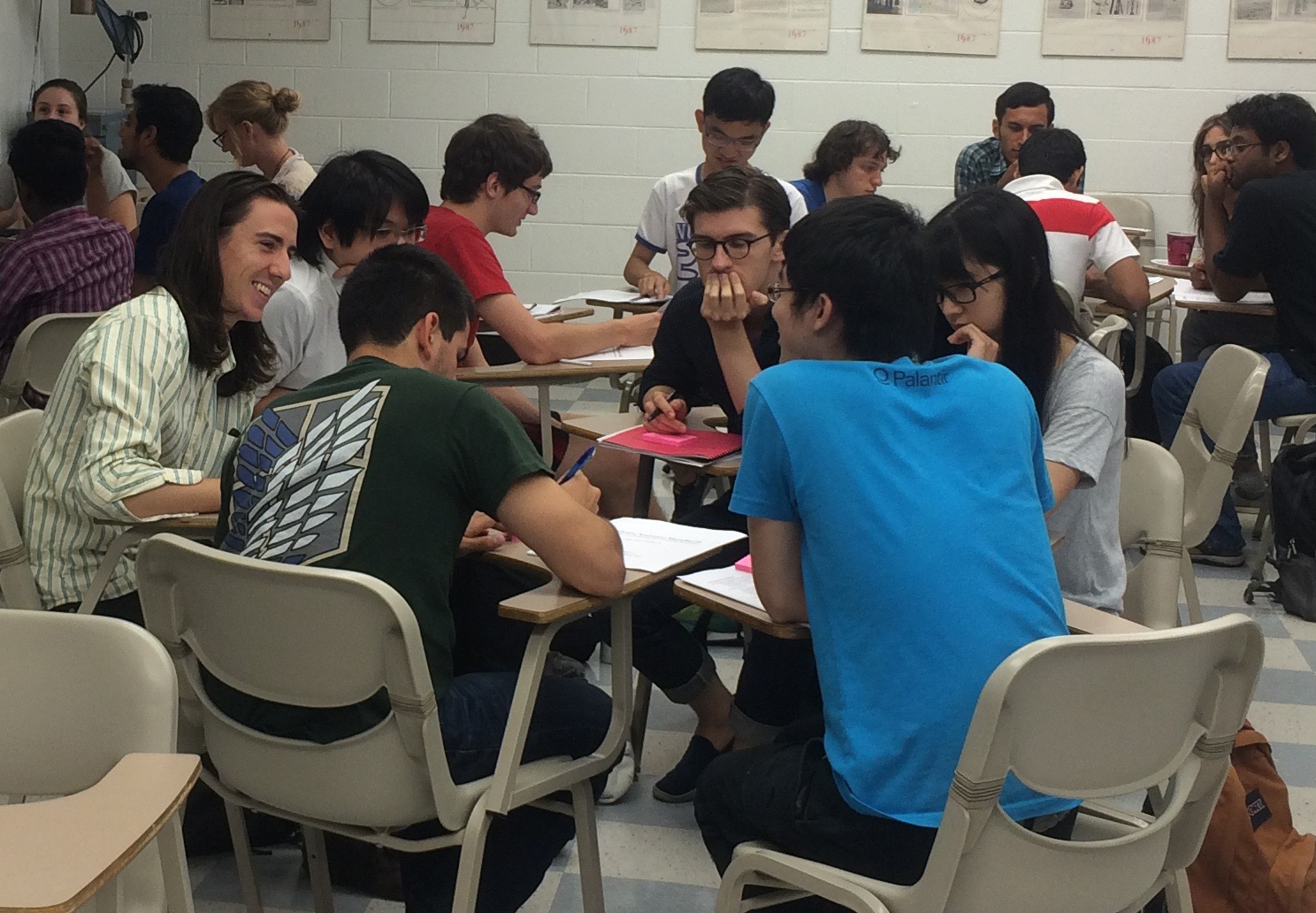 Training is mandatory for new Teaching Assistants. Fall 2023 Physics TA Training will take place in August. More details will follow.
The Physics Department also expects new teaching assistants to participate in the Graduate Teaching Assistant Orientation, held by the Teaching and Learning Transformation Center (TLTC) and the Graduate School.
Teaching Assistant Manual
More information and support for TAs is available through the Graduate School and the Teaching and Learning Transformation Center.
Mutual Expectations Agreement
This document was created to facilitate discussion around the expectations of TA responsibilities in order to help your TA experience run as smoothly as possible. Note that some items may not apply to your particular class. This document was developed by the Graduate Student Committee based on feedback from graduate students, faculty, and staff.
Save