Details

Category: Department News
Published: Friday, March 17 2023 01:40
Jonathan D. Moreno, the David and Lyn Silfen University Professor at the University of Pennsylvania, will give the third Irving and Renee Milchberg Endowed Lecture at 4 p.m. in room 1410 of the John S. Toll Physics Bldg. The talk is free and open to the public, with refreshments served at 3:30 p.m.
Moreno's talk will address Bioethics and the Rules-Based International Order.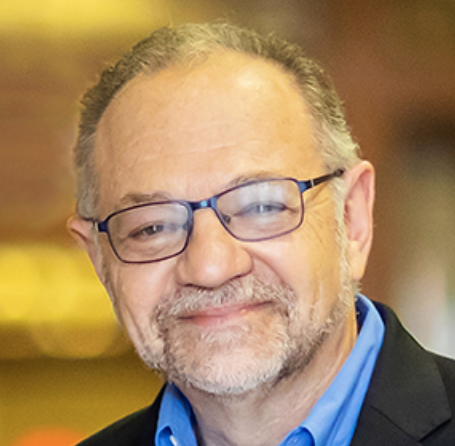 Jonathan Moreno. Credit: University of Pennsylvania
Moreno, an elected member of the National Academy of Medicine, studies medical ethics and health policy, the history and sociology of science, and philosophy. He received his Ph.D. in philosophy from Washington University in St. Louis and was an Andrew W. Mellon post-doctoral fellow. His book The Body Politic: The Battle Over Science in America was a Kirkus Reviews Best Book of the Year and a Scientific American Book Club selection. More recently, he wrote Everybody Wants to Go to Heaven but Nobody Wants to Die: Bioethics and the Transformation of Healthcare in America with former Penn President Amy Gutmann.
Moreno received the 2018 Lifetime Achievement Award of the American Society for Bioethics and Humanities.
The abstract for his April 4 lecture can be found here.
The Irving and Renee Milchberg Endowed Lectureship was established by Prof. Howard Milchberg and his wife Rena, to remember Howard's parents, who survived the Holocaust and the distortions of truth that accompanied and facilitated it. Milchberg's mother and father, who died in 2017 and 2014, respectively, never received formal education, but Milchberg describes them as "remarkably open-minded and tolerant" and as "wide-ranging thinkers and skeptics."