When University of Maryland senior physics majors Ela Rockafellow and Kate Sturge entered the lecture hall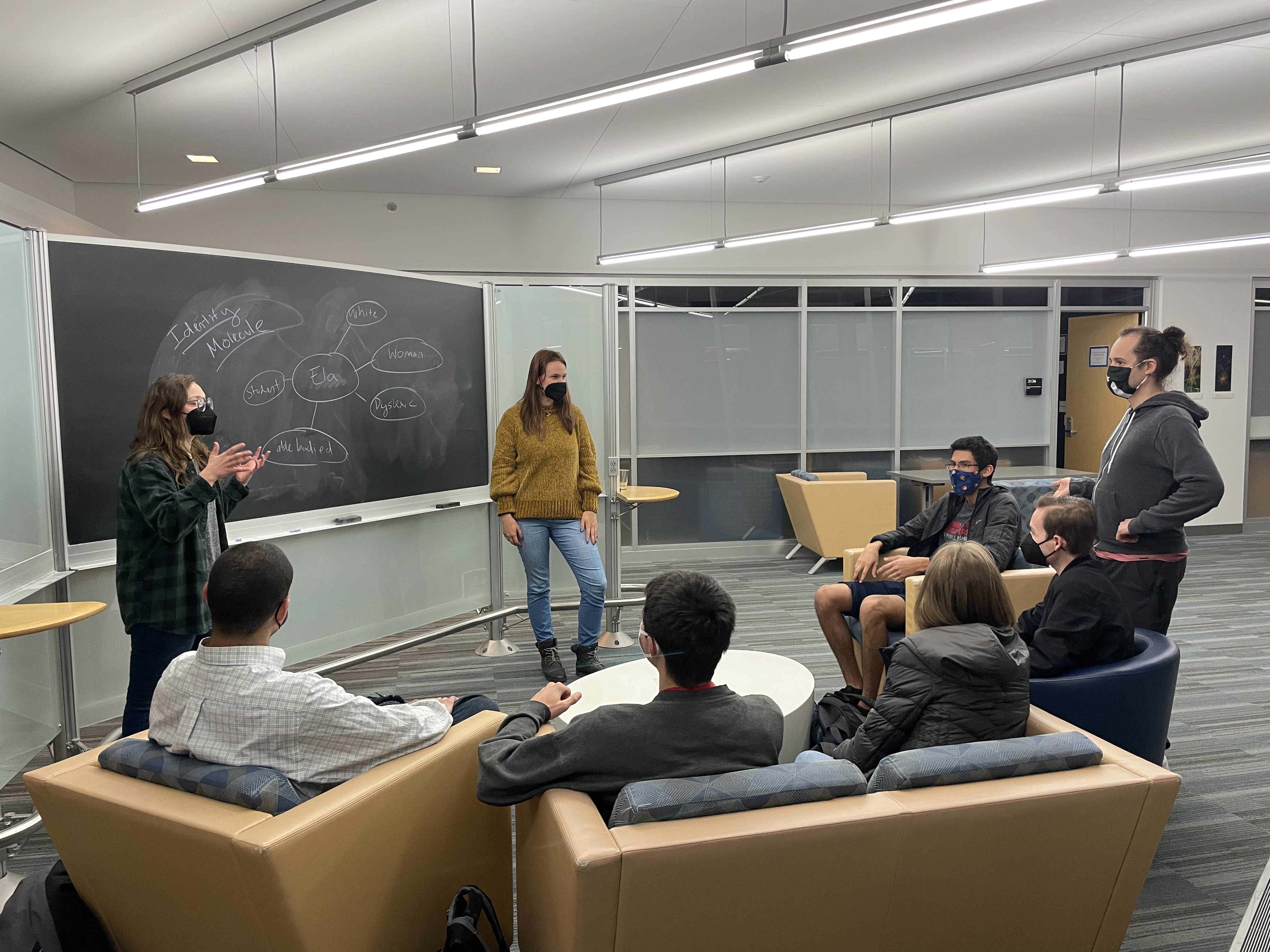 of their honors math course freshman year, they quickly realized they were two of three women in a room of about 25 people.
All through high school, Rockafellow noticed how the number of women, gender minorities and students of color diminished in her advanced STEM classes, especially physics and math. When she asked her friends why their passion for science had faded, they told
…
Read More
Physics can sometimes come across as the business of cold, calculating geniuses. But it can often be joyful, fun, competitive, engaging and more. Physicists are normal people and each of them has a unique and evolving relationship with their discipline.
University of Maryland physics graduate student Michael Winer has had a relationship with physics—and physics at UMD in particular—since he was a kid. He first came to UMD as a high school student pursuing his competitive spirit when physics was
…
Read More