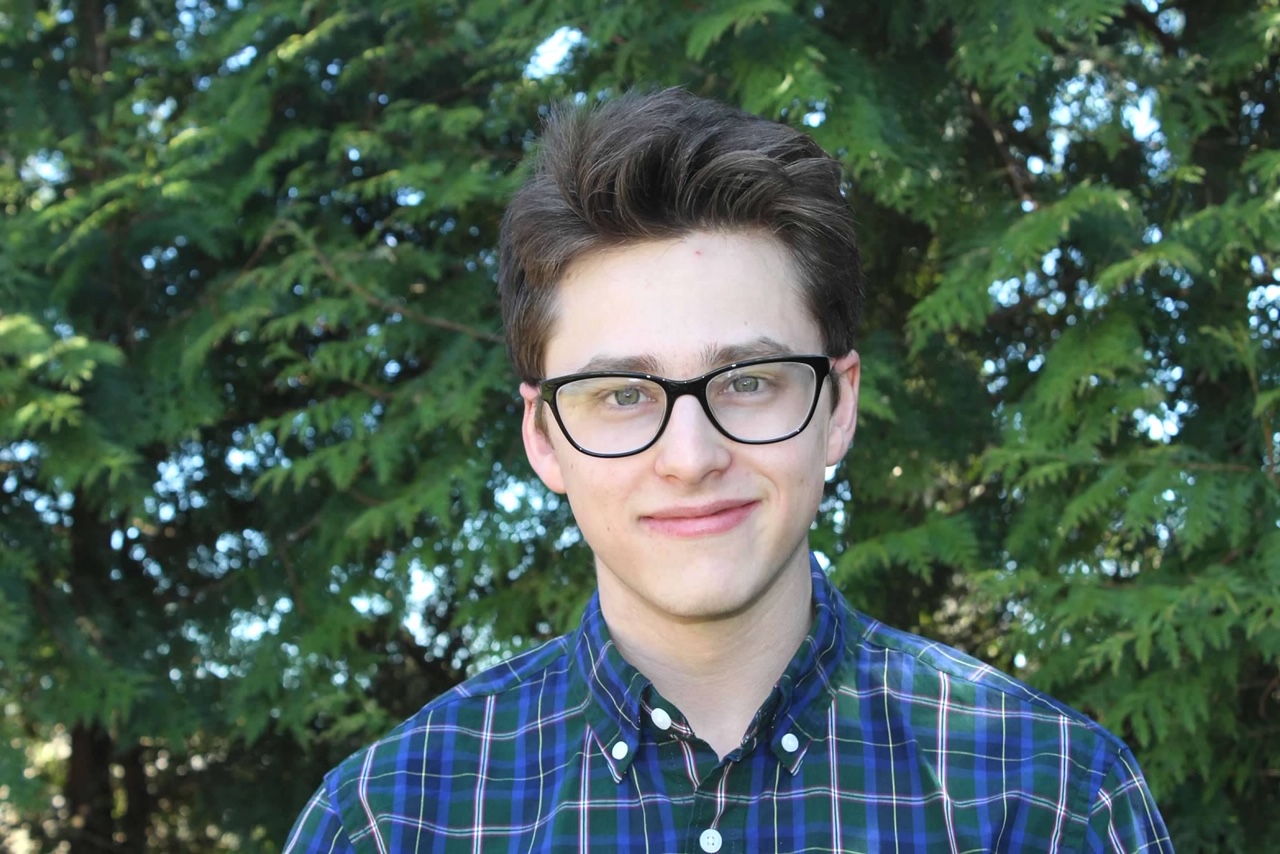 Scott Moroch
If you're a student hoping to one day make your mark in the world of scientific research, there are few scholarships more prestigious than the Barry Goldwater Scholarship , which encourages students to pursue advanced study and research careers in the sciences, engineering and mathematics.
Over the last decade, the University of Maryland's nominations yielded 33 Goldwater Scholarships—the most in the nation—and 13 of those scholarships were awarded to physics majors.
…
Read More
For physics Ph.D. student Amitava Banerjee, coming to the University of Maryland was a giant step—literally. Banerjee grew up more than 8,000 miles away in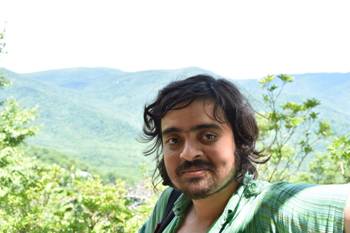 Amitava Banerjee Kolkata, India, with a strong interest in science early on. Both of Banerjee's parents are physicists, and when he did his undergraduate and master's work at Presidency University in Kolkata, his own future in physics started coming into focus.
"As I learned more and more,
…
Read More