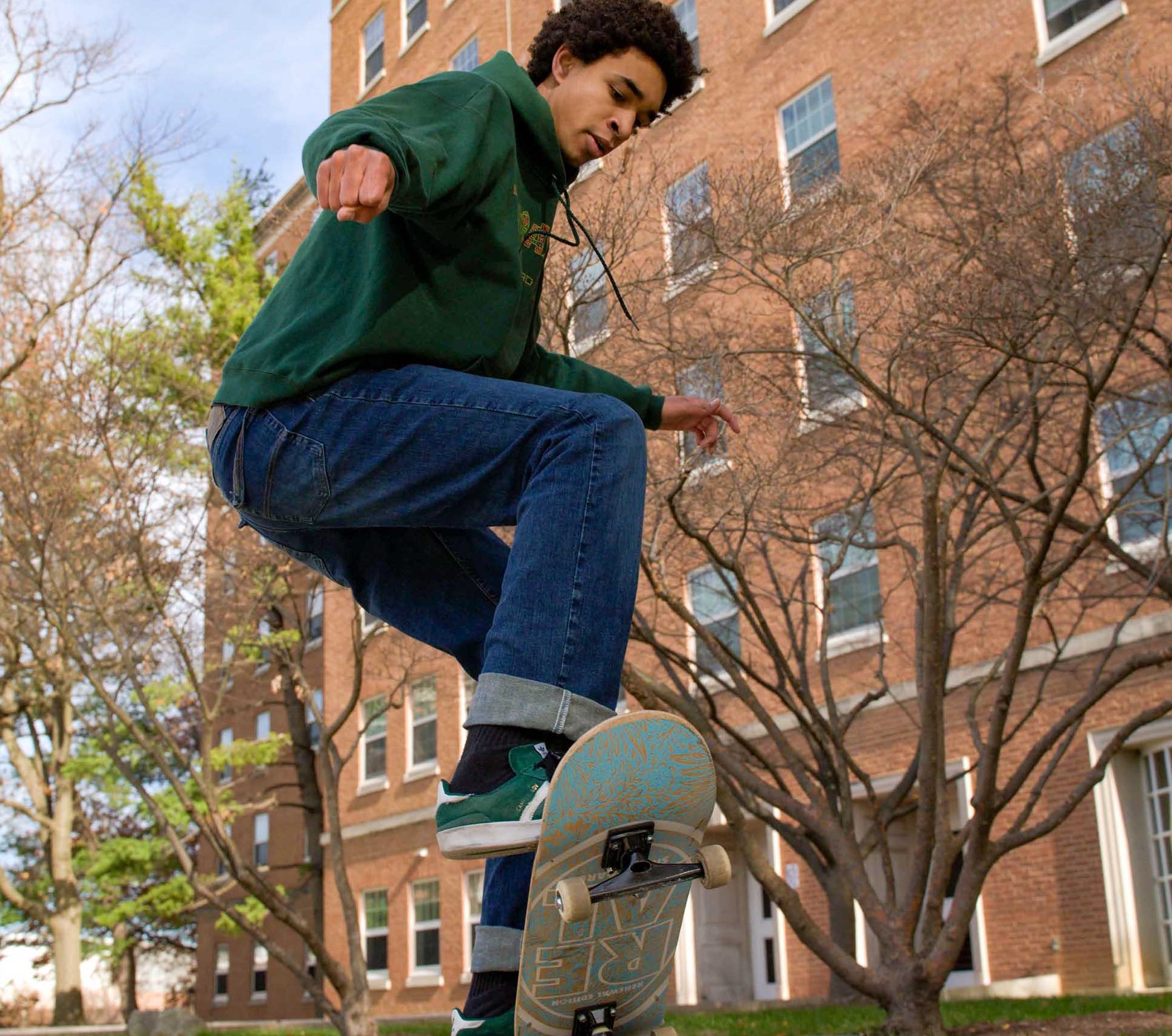 For the past four years, John Martyn could be seen whipping across campus on his skateboard. As he traveled from class to the lab on his board, Martyn was mastering the ultimate balancing act.
While the recent physics graduate wasn't doing any calculations while he was
…
Read More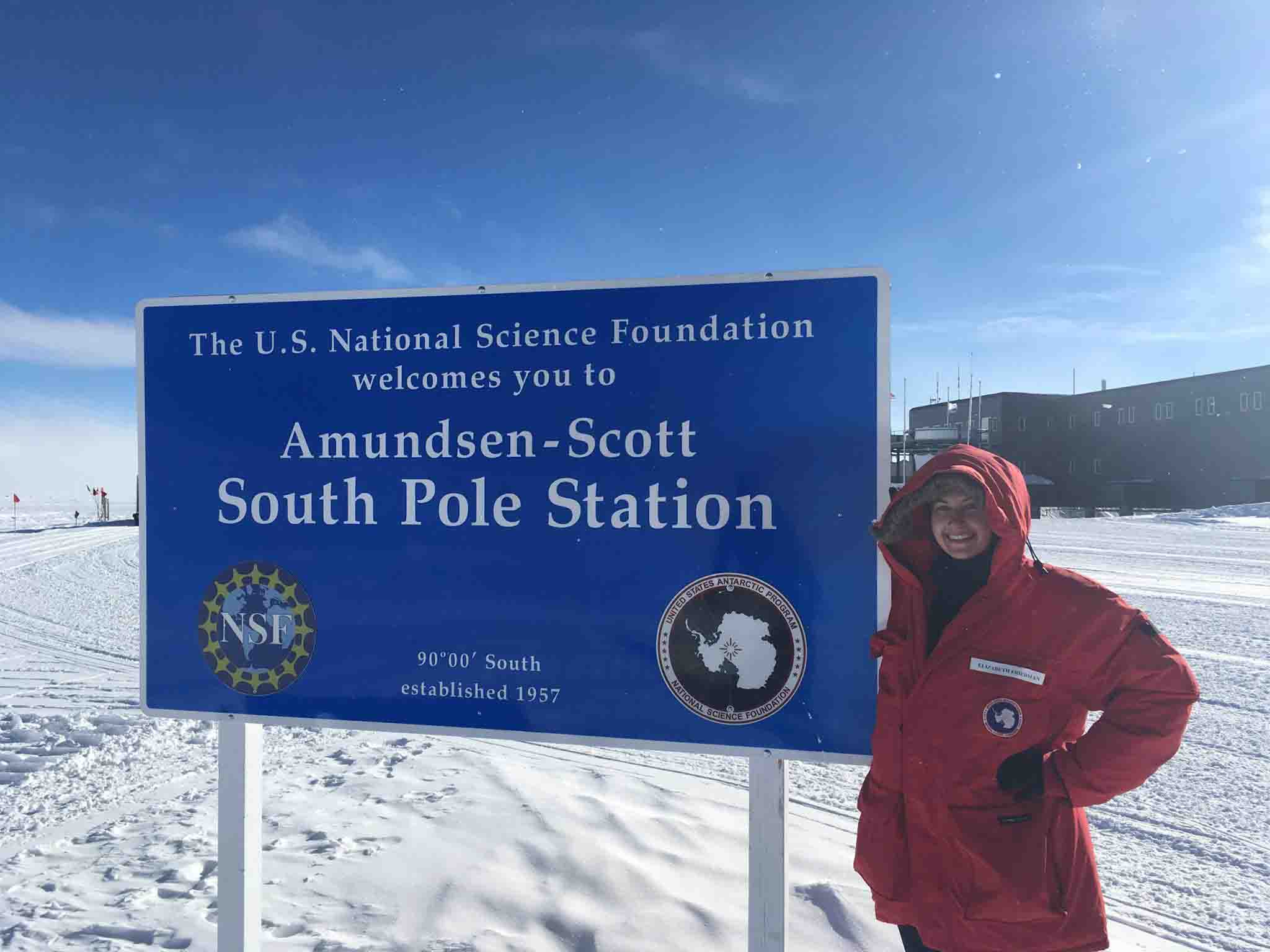 Since arriving at the University of Maryland in 2015, physics Ph.D. student Liz Friedman has immersed herself in much of what the University of Maryland has to offer.
"It is important to remember that graduate school is a marathon and not a sprint," Friedman said.
Friedman
…
Read More