Kate Sturge knew one thing for sure when she began her freshman year at the University of Maryland: she loved physics. So, when she received an email inviting her to apply for the First-Year Innovation and Research Experience (FIRE) program, she immediately searched for an option that would allow her to do physics research.
The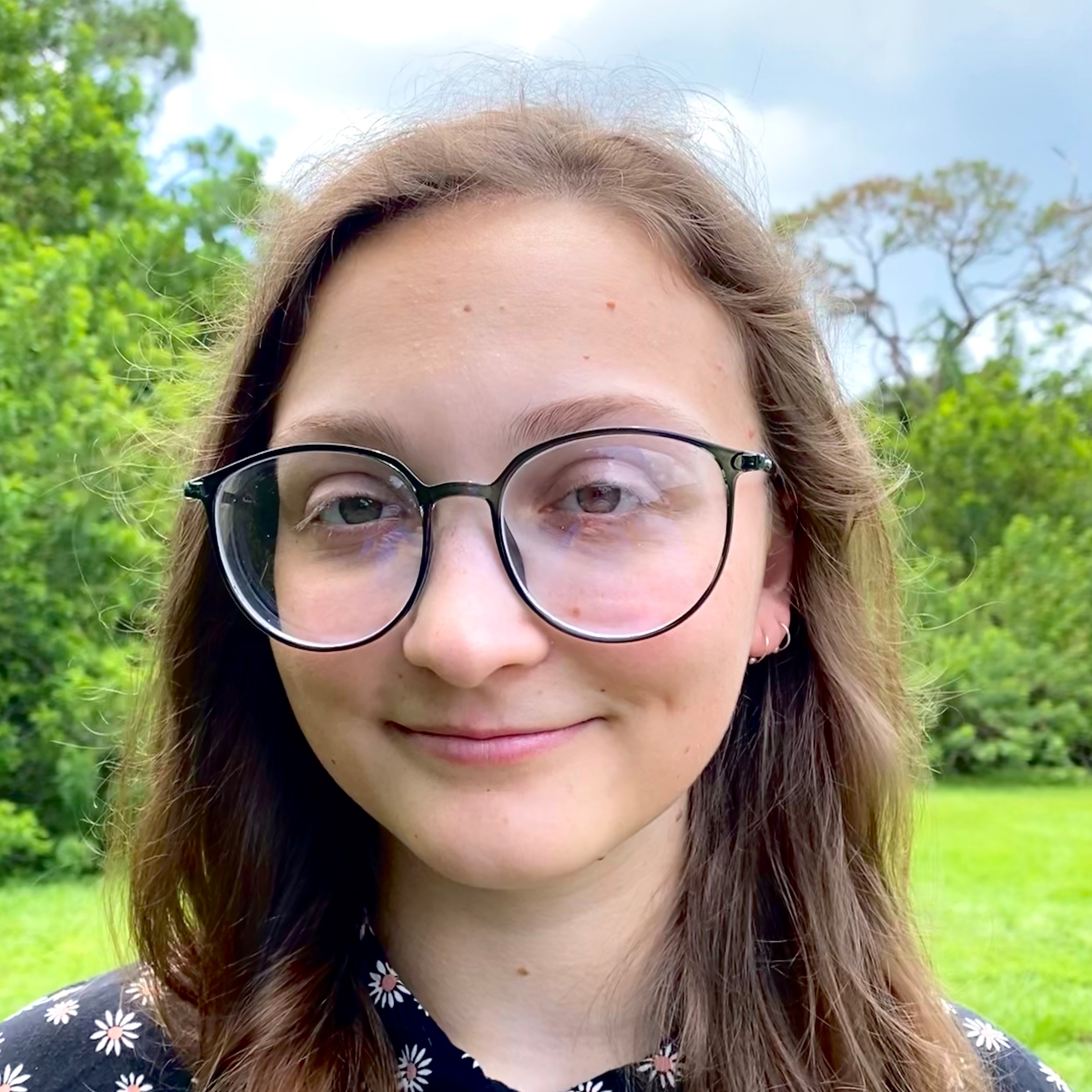 junior physics and astronomy dual-degree student ultimately selected the Simulating Particle Detection (SPD) stream—one of FIRE's 15 groups that offer first-year UMD students a faculty-mentored
…
Read More
Before this summer, going to college seemed impossible to Casey Claveria, a rising senior at Quince Orchard High School in Gaithersburg, Maryland. A problem-solver at heart, Claveria was set on a career in STEM but did not know how to get there. A University of Maryland program called PROPEL—Physics Research Opportunity for Promoting Equity in Learning—changed that.
PROPEL aims to increase the number of underrepresented minorities in physics by exposing high school students to cutting-edge university research. When UMD's Department
…
Read More