For some graduate students, being a teaching assistant is seen as a bit of a chore.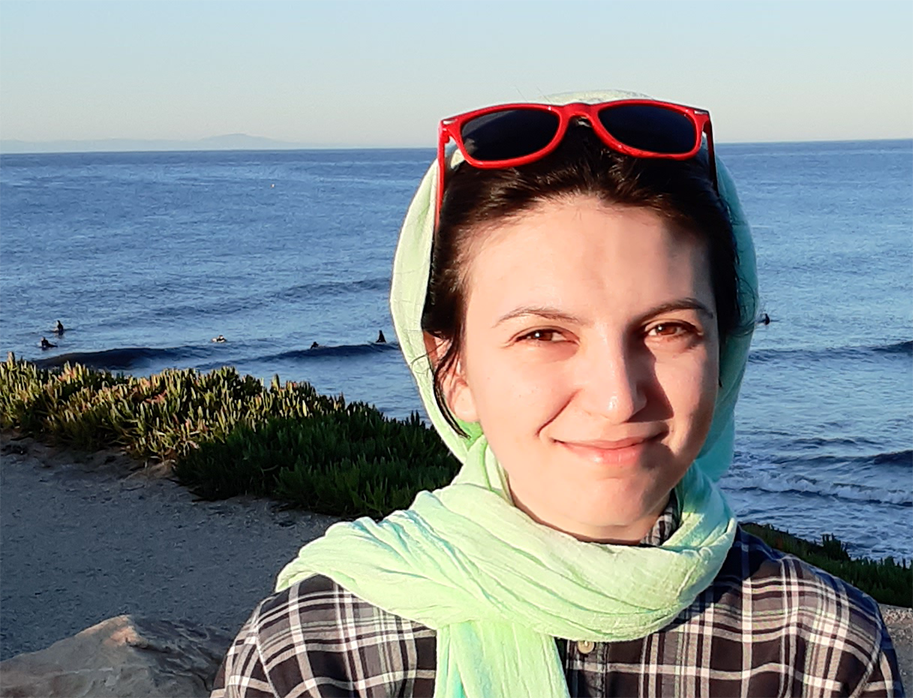 Batoul Banihashemi Teaching classes and grading assignments can take time away from the research they enrolled in the program to do. But for Batoul Banihashemi, the opportunity to teach has been a highlight.
"Usually teaching is looked at as an extra thing that grad students are required to do, or they have to do it because
…
Read More
As a child of immigrant parents, Jorge Ramirez learned very early on the importance of education. And not just any education—a U.S. education.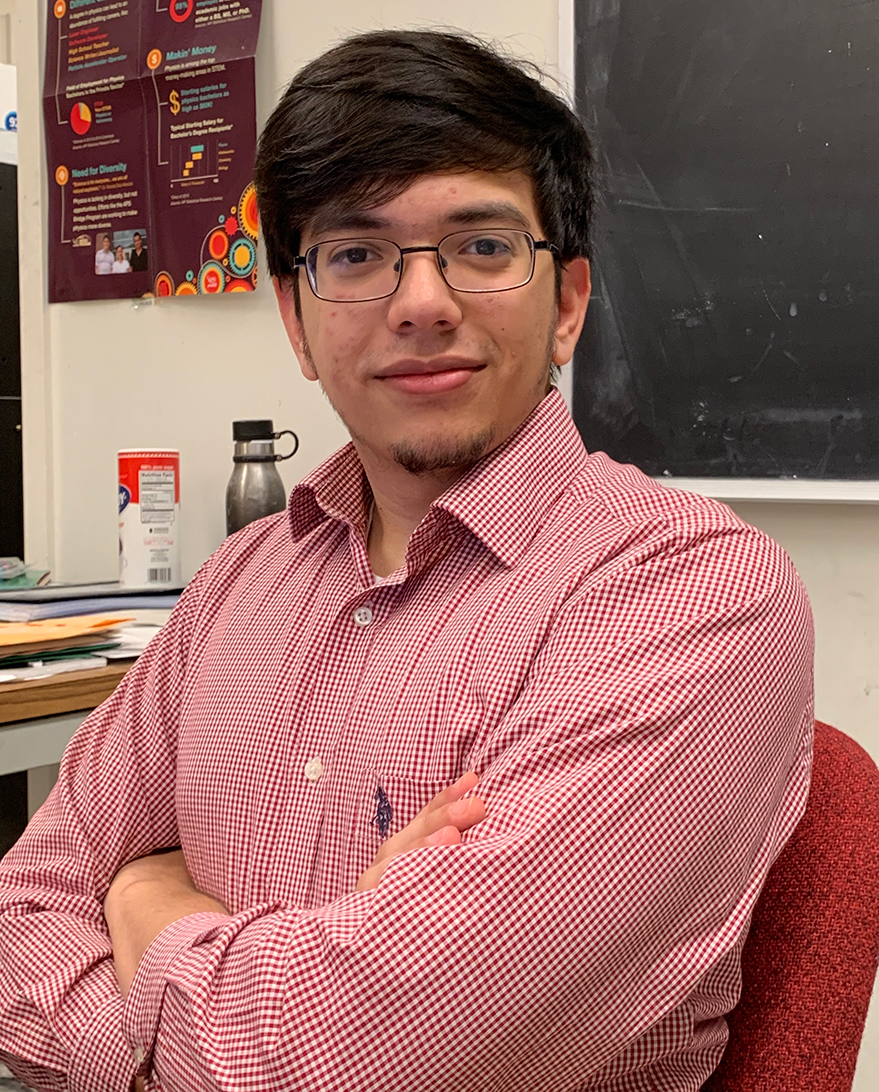 Jorge Ramirez Ortiz
"My family was heavily burdened by the economic crises happening in Honduras during the '90s, so my parents immigrated to the United States with my siblings and me," he shared. "My parents were illegal immigrants my entire life, so despite having college experience and a lot of
…
Read More