University of Maryland physics and astronomy dual-degree senior Delina Levine got her first introduction to music when she just was six years old, soon after she pestered her parents to sign her up for piano lessons.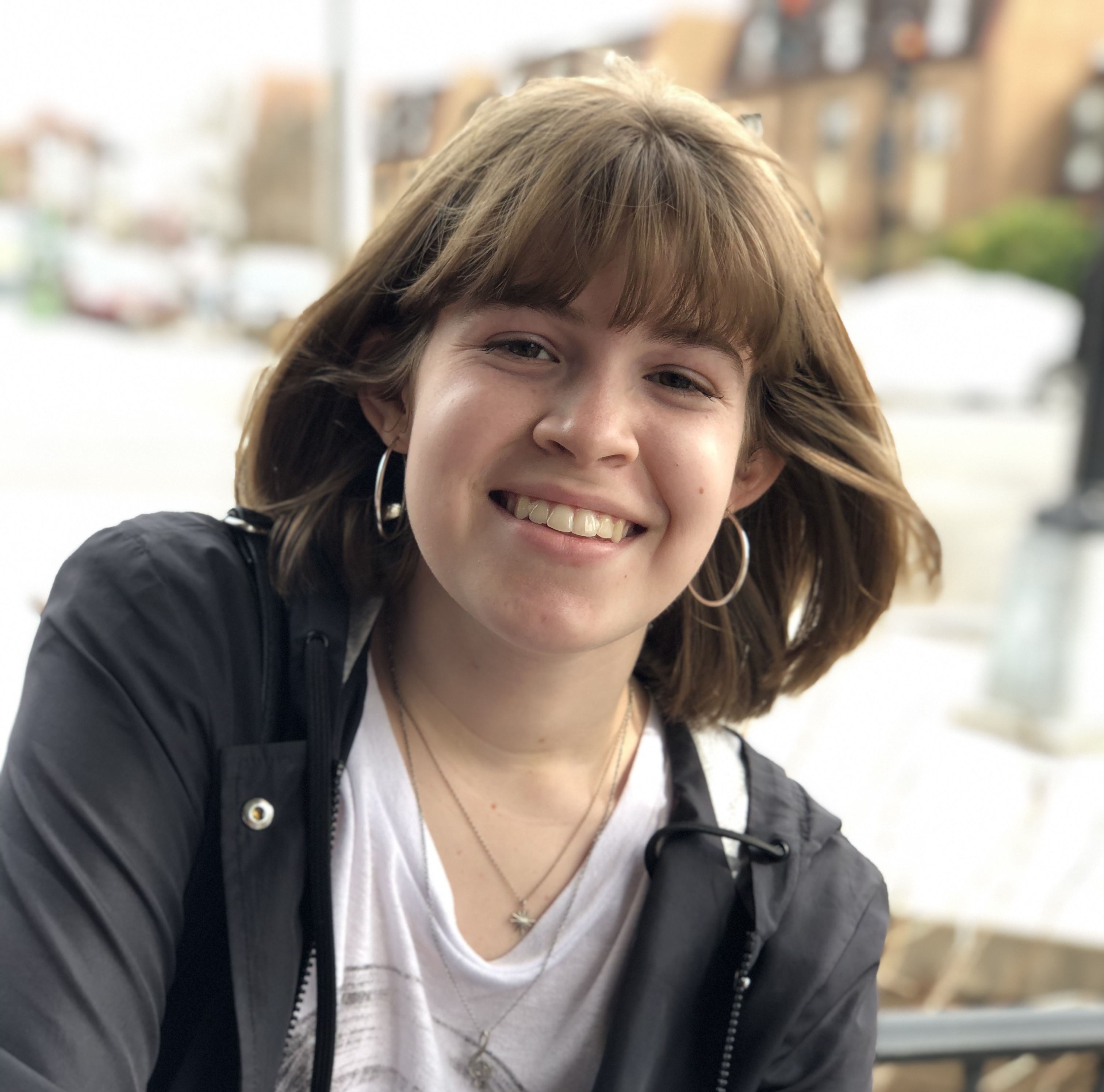 Delina Levine
As her fingers rhythmically tapped the black and white keys, Levine noticed that the sounds she created with the piano differed depending on the amount of force her hands exerted on the keys. Applying the piano's pedals while she played created variations in the
…
Read More
Two of the best-kept secrets in the University of Maryland's Department of Physics are its Vortex Makerspace and a small class held in the makerspace that is dedicated to the practical skills needed for physics experimentation.
Since 2019, Professor Daniel Lathrop has taught a unique 400-level laboratory course in the Vortex Makerspace (formerly the Physics Welding Shop), which is tucked behind the John S. Toll Physics Building. Designed to teach students hands-on ways to bring their ideas to life, the
…
Read More