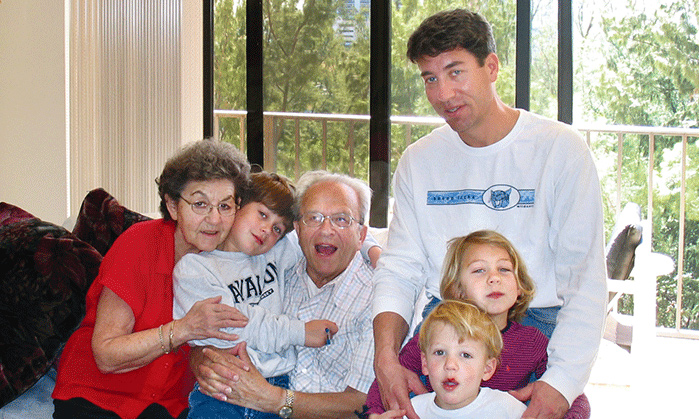 On April 16, 2019, the UMD Department of Physics and College of Computer, Mathematical and Natural Sciences held the first Irving and Renee Milchberg Endowed Lecture.
Professor Howard Milchberg, his wife Rena, and their three children established this lecture series in honor of Howard's parents. It aims to highlight the connections among science, truth, the human condition and a civil society.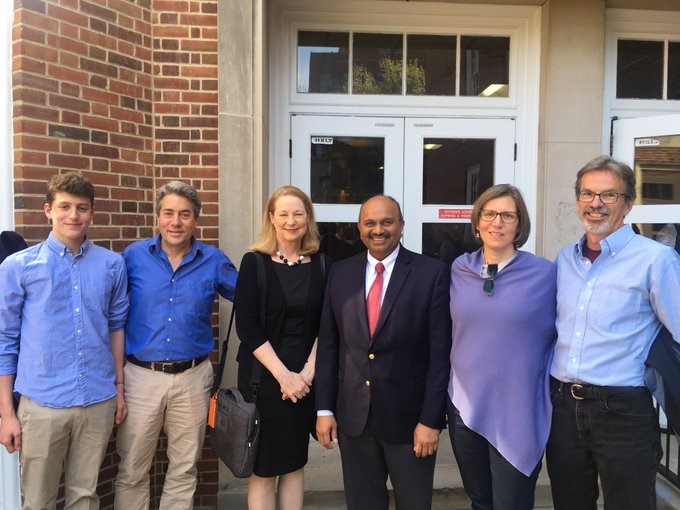 The inaugural Irving and Renee Milchberg Endowed Lecture, April 19, 2019.
Susan Eisenhower spoke on Lessons from 1945: Ethics, the War in Europe, and its Enduring Legacy. Eisenhower is the granddaughter of Dwight Eisenhower, the 34th President of the United States and the Supreme Allied Commander in the European theater during World War II. She is an author and a policy analyst on issues including arms control, nuclear non-proliferation and international security, and is Chairman Emeritus at the Eisenhower Institute of Gettysburg College.
To learn more about the lecture series, please click here.