Janet Das Sarma, who managed the Condensed Matter Theory Center (CMTC) for the last decade, died on December 2, 2019 at the age of 48 years.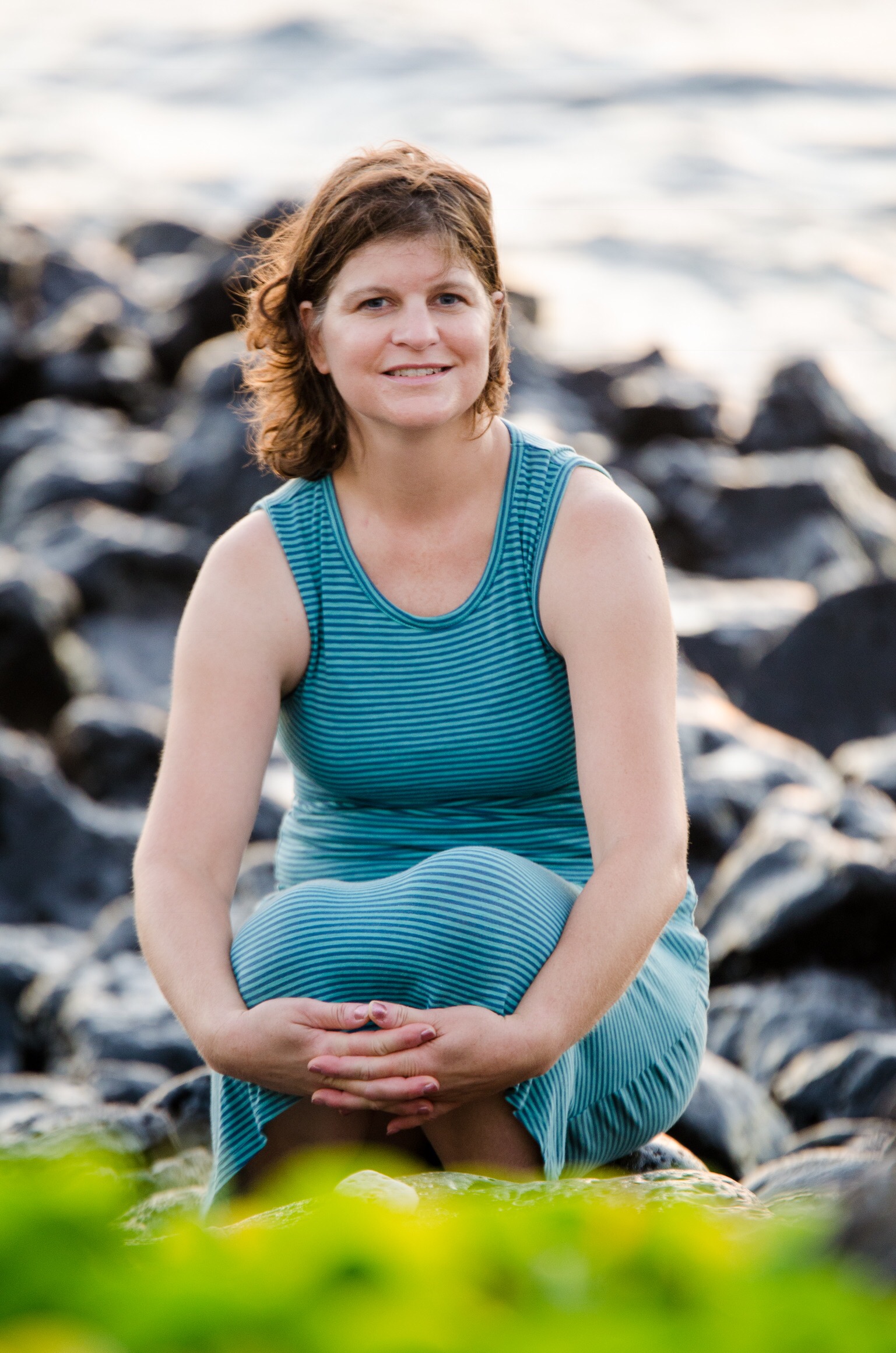 She received a diagnosis of stage 4 metastatic cancer in 2016 and was given a four-month life expectancy, but lived 43 months while undergoing nine separate therapies. Despite these grueling protocols, she continued to carry out all her CMTC duties. On October 25th, she was honored at the Physics staff awards luncheon for her comprehensive efforts in moving the CMTC from the Toll to the Atlantic Building. Her disease took a sudden, decisive bad turn in early November, and she died in December at home, looking at her favorite garden.
Janet ensured that CMTC faculty, postdocs, students and visitors could pursue their scientific interests unhindered by bureaucratic inconvenience. Her careful handling of applications and recommendations helped an immense number of CMTC alumni secure their professorial appointments at various institutions.
She regarded as her greatest accomplishment the raising of her sons, Andrew and Matthew.