Alumna Ana Maria Rey and Adjunct Professor Paul Julienne were recently elected to the National Academy of Sciences.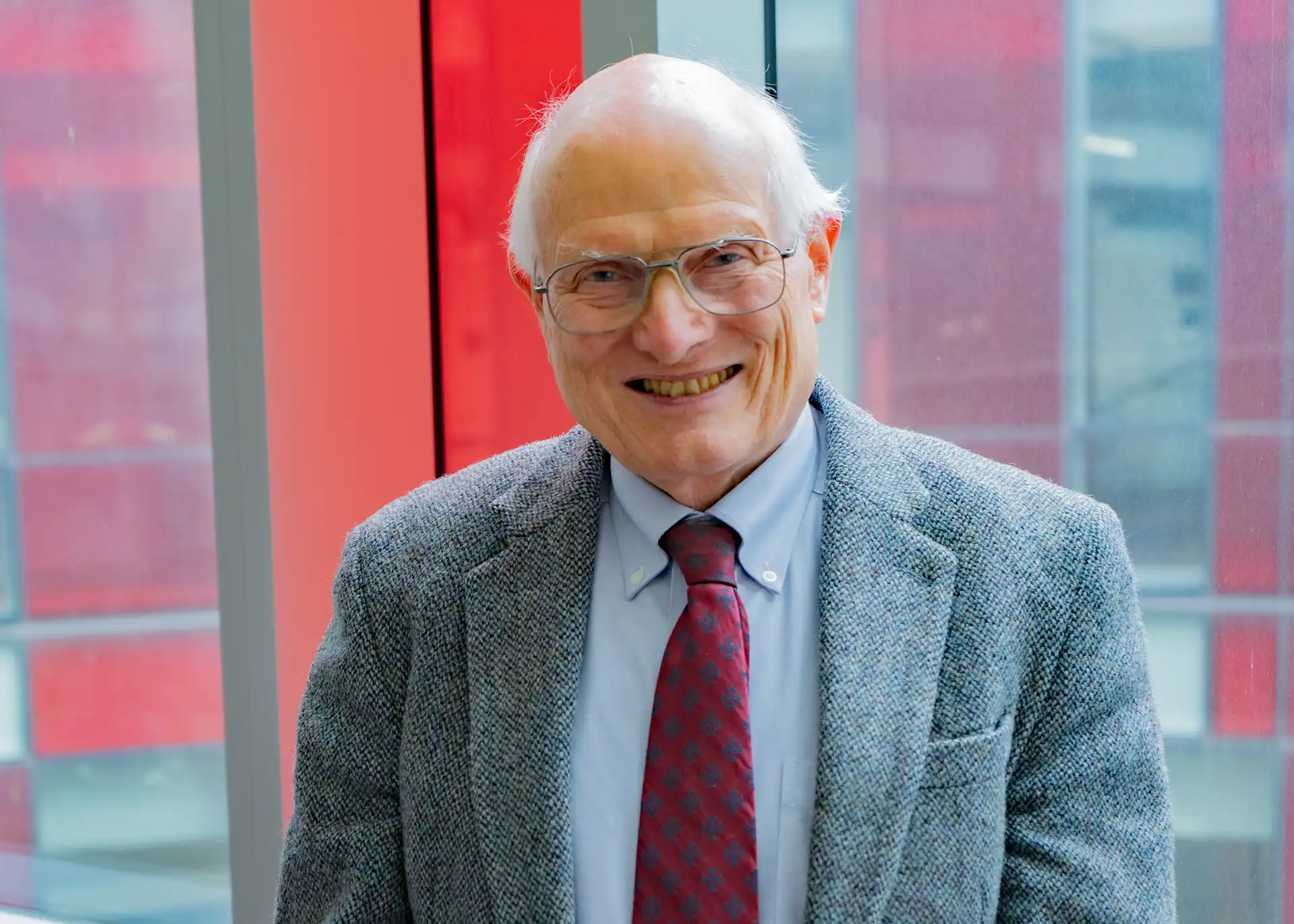 Paul Julienne (Credit: Bailey Bedford/JQI)"I am both gratified and humbled by this honor, which is only possible because of the many excellent colleagues and students with whom I have worked with over the years," said Julienne, an emeritus Fellow of the Joint Quantum Institute. "I owe them a debt of gratitude, for it is by working together that science advances."
Julienne and Rey are among 120 new members elected this year, joining a prestigious group of more than 2,500 scientists around the country who have been elected by their peers in recognition of their research achievements. The National Academy of Sciences also elected 23 new international scientist who are joining more than 500 other international members.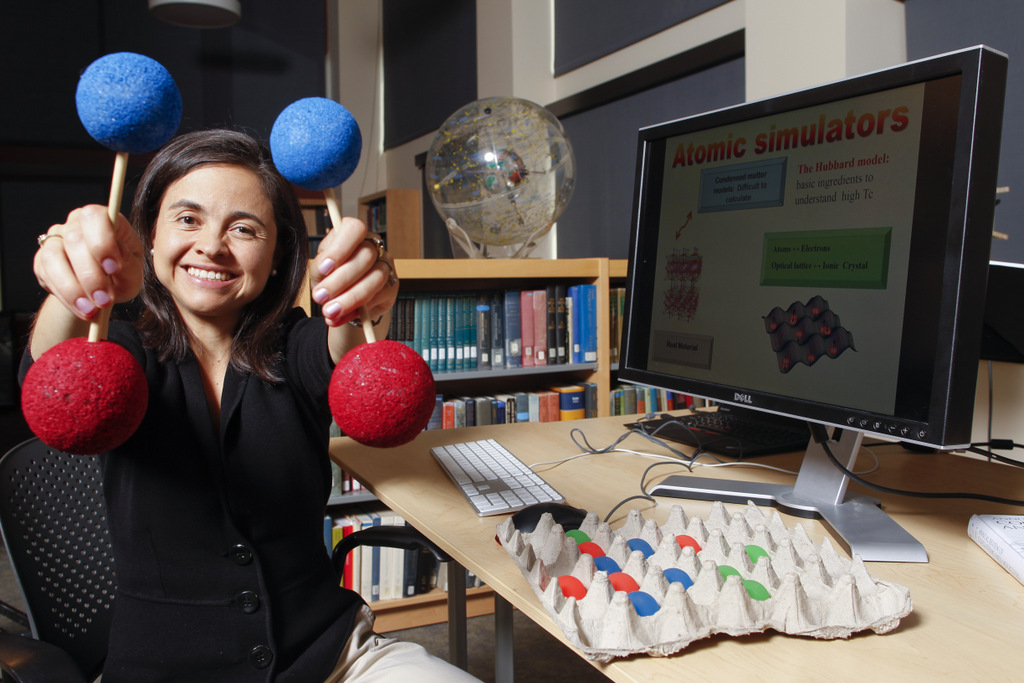 Ana Maria Rey. Courtesy of the John D. and Catherine T. MacArthur Foundation
Julienne helped establish the research field of ultracold matter, which investigates atoms and molecules near absolute zero. His theoretical research includes developing models that describe how cold trapped molecules and atoms can be precisely controlled using magnetic fields or lasers. This research topic has revealed details of atomic states and chemical reactions of ultracold molecules.
Rey received a B.S. (1999) from the Universidad de los Andes in Bogotá and a Ph.D. (2004) from the University of Maryland, studying with Charles Clark. She is currently a JILA fellow and University of Colorado professor. Her research group focuses on ultracold atoms, optical lattices and the underlying physics of these systems, with applications in condensed matter and quantum information science. JILA is a research partnership between CU and NIST, In 2013, Rey was named a MacArthur Foundation Fellow.
The National Academy of Sciences is a private, non-profit society of scholars that was established by an Act of Congress—signed by President Abraham Lincoln—in 1863. The organization works to further science in America and to provide analysis and advice to solve complex problems and inform public policy decisions.
JQI story by Bailey Bedford: https://jqi.umd.edu/news/jqi-emeritus-fellow-julienne-elected-national-academy-sciences