Recent alumna Elizabeth Paul has been selected as a Presidential Postdoctoral Research Fellow at Princeton University.
While a student at UMD, Paul was named a UMD Grad School Outstanding Research Assistant and received a $15,000 award from the Metro Washington Chapter of the Achievement Rewards for College Scientists (ARCS) Foundation. She twice received the IREAP Graduate Student Seminar Best Speaker Award.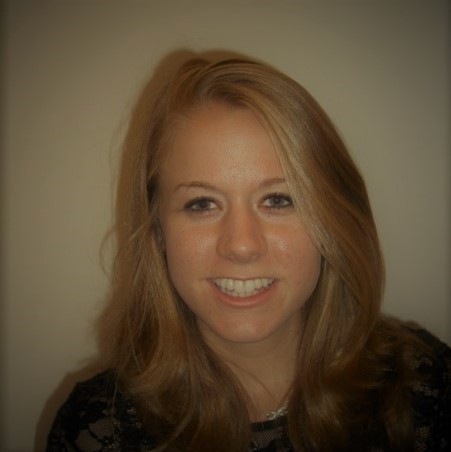 Elizabeth Paul
In her research, Paul worked with Bill Dorland and Matt Landreman studying stellarator theory and optimization, neoclassical physics, and coil design. She defended her thesis, Adjoint methods for stellarator shape optimization and sensitivity analysis, on May 6.
With the Princeton fellowship, Paul will return to the campus where she earned an undergraduate degree in astrophysical sciences in 2015. She graduated magna cum laude and received certificates in Applied and Computational Mathematics and Applications of Computing.
Paul will continue her research with plasma theorist Amitava Bhattacharjee.
To learn more about the program: https://www.princeton.edu/news/2020/05/26/sixteen-scholars-named-presidential-postdoctoral-research-fellows-aim-enhance